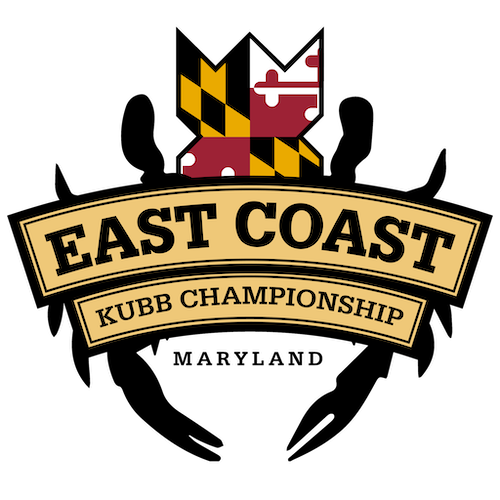 East Coast Kubb Championship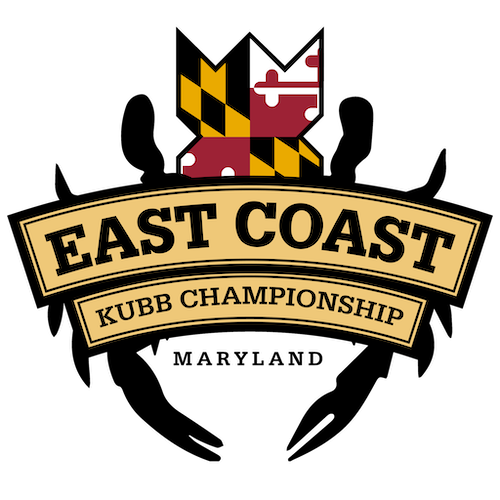 The East Coast Kubb Championship is open to everyone.All ages, skill levels, and experience levels are encouraged to participate.
Hopkins Farm Brewery
Havre De Grace, MD
June 5, 2021
Limited to 32 teams of 2 - 6 players per team.
Cost: $40 per team
Registration: March 15, 2021
Past Results
The tournament will take place on June 5, 2021 at Hopkins Farm Brewery in Havre De Grace, MD. Check-in begins at 7:30AM and play starts at 9:00AM.
We will be using the U.S. National Kubb Championship® Rules V3.2b. with the exception of two rules:
Minimum 2 players, no player may throw more than 3 batons per round
The "Neighbor Rule" which can be found in the Kubb United Rules for Open Play
There will be 7 qualifying rounds of single games each having a 25 minute time limit using the "Klassic Format". After that the top 8 teams will be seeded in the championship bracket, the next 24 teams (9-32) will be seeded in the Silver bracket. All teams that enter are guaranteed to play 8 games.
The tournament will be played with Country Kubb kubb sets.
Schedule: (subject to change)
7:30 - 8:45 - Registration, Practice, Learn to Play
8:30 - 8:45 - Kubb game play and rules demo for new players or first time tournament teams
8:50 - Team Captain Meeting
9:00 - 1st qualifying round begins
9:30 - 2nd qualifying round begins
10:00 - 3rd qualifying round begins
10:30 - 4th qualifying round begins
11:00 - 5th qualifying round begins
11:30 - 6th qualifying round begins
12:00 - Lunch Break
1:00 - 7th qualifying round begins
1:30 - Championship & Silver Bracket play begins
Championship Bracket - Best 2 out of 3 matches with no time limit
Silver Bracket Play - 1 game matches with 30 minute time limits

Awards will be given to the top 3 finishers in the Championship Bracket and the Silver Bracket.
Hotel Recommendations
Holiday Inn Express & Suites, North East, MD.
Conform Inn & Suites, North East, MD
NOTE:
Food and beverages are permitted.
EZ-Up tents are permitted and can be setup around the main playing area. Tent space is first come first serve
East Coast Kubb Championship is played rain or shine. Play may be delayed for severe weather but please be prepared for all conditions.
Old Line Kubb / ECKC can help provide coolers, chairs, and tent space for teams flying to Maryland for this event.
Please let us know your needs before hand via email. eckubbchampionship@gmail.com